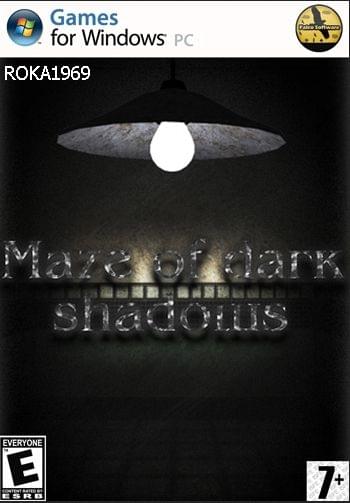 Year: 2012
Genre: Adventure
Developer: German_GK
Released: Falco Software Company
Language: ENG

The game in my opinion, does not belong to the adventure genre comes more under my horror.Chodzimy empty corridors in total darkness on the road collecting various bonuses which we need to explore pomieszczeń.Po total we jump through various shades of ghosts andrenaliny raising our level of 100%. personally, I do not recommend playing with switched off at night światlem.Za weakness of the flesh of any kind do not answer [attacks / schizophrenia etc.] However, the game I would recommend.

Install and monitor well installation command [in several windows suggest * do not click on that you did not even install the unwanted stuff]

Game tested on windows7 32bit.