Graham Bond Love is The Law
Original Released : 1967
Label : Esotoric
Released :2011
Format :Flac


In 1968 Graham Bond left the Britain after the collapse of the Graham Bond Organisation to record two legendary albums for Mercury Records in the US. Recorded in Los Angeles This is the first one and it's a spooky occult tinged keyboard/mellotron led collection of bluesy, jazzy, soulful rock.
Love Is The Law saw Bond play all instruments on the album (except drums) & featured material that featured jazz influences alongside emerging psychedelic & underground rock influences resulting in a truely unique and highly sought after work, laced with fine musicianship and mystical lyrics.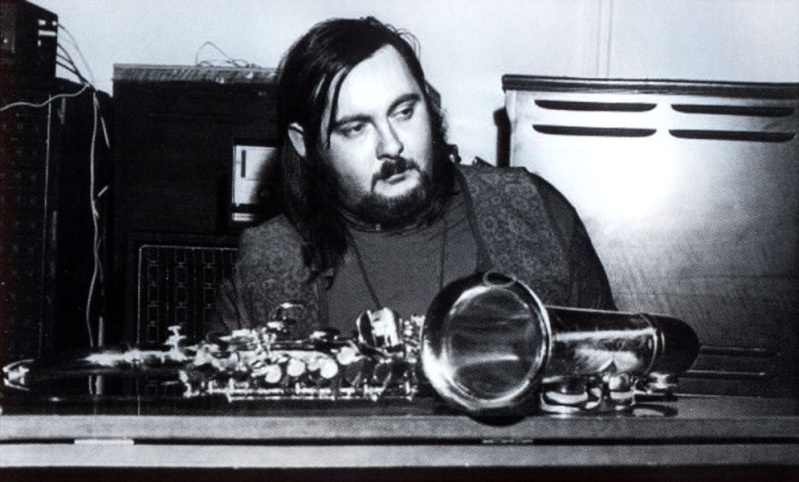 Tracklist :
1 Love Is The Law 4:31
2 Moving Towards The Light 4:29
3 Our Love Will Come Shining Through 3:05
4 I Couldn`t Stand It Anymore 4:08
5 Sun Dance 2:24
6 Crossroads Of Time 2:35
7 Bad News Blues 2:49
8 Strange Times, Sad Times 4:00
9 The Naz 5:10
10 The World Will Soon Be Free 3:55
11 Long Tall Shorty (A'side 1964) 2:21
12 Long Legged Lady (B'side 1964) 2:17
13 Tell Me (A'side 1965) 2:50
14 Love Come Shining Through (B'side 1965) 2:03
15 Lease on Love (A'side 1965) 2:46
16 My Heart's in Little Pieces (B'side 1965) 3:22
17 St. James Infirmary (A'side 1966) 3:39
18 Soul Tango (B'side 1966) 3:10

Tracks 11-18 are Bonus Tracks not on the original release.

Graham Bond :Keyboards, Saxophone, Vocals
Dave Sheehan : Drums, Percussion
Diane Stewart :Vocals
Hal Blaine : Drums