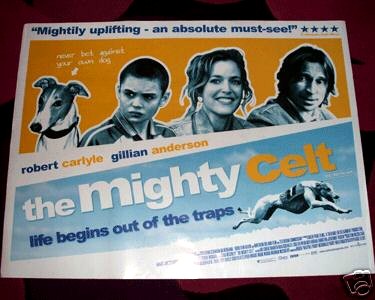 Donal is a 14-year old who develops a passion for greyhound racing. He works in a
kennel, which is owned by Good Joe. Good Joe promises Donal ownership of Donal's
favorite greyhound, The Mighty Celt, if the animal wins three races in a row. Meanwhile,
Donal's mother, Kate, must adjust her life when O, a man from her past,
returns. The political climate of Ireland serves as the backdrop of this story.

Burn to disc or play with vlc.

http://www.imdb.com/title/tt0410320/

If u have ur win rar set in a way this may look like a rar file its not its a ISO file.

Please enjoy like i did.